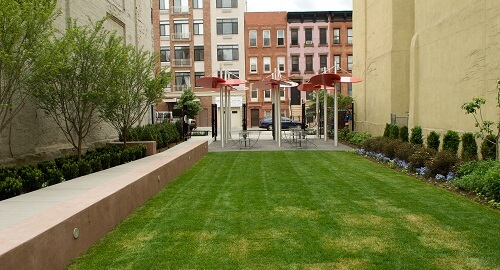 Back to All Events
Past Event
Back to School Wonderland
This event is organized by New York State of Mind (NYSoM). 
From the event organizers:
This Saturday, August 27, from 2:00 – 4:00 p.m. join NYSoM at NYRP's El Barrio Community Garden in East Harlem for their Back to School Wonderland event!
At this event, NYSoM will be distributing free school supplies on a first come, first serve basis. Special guests from Alice in Wonderland such as Alice, The Mad Hatter, and the White Rabbit will join us in the garden and organize activities for attendees to take home extra school supplies.
Stay tuned to NYSoM's instagram for updates and a giveaway raffle for this event!
View this post on Instagram