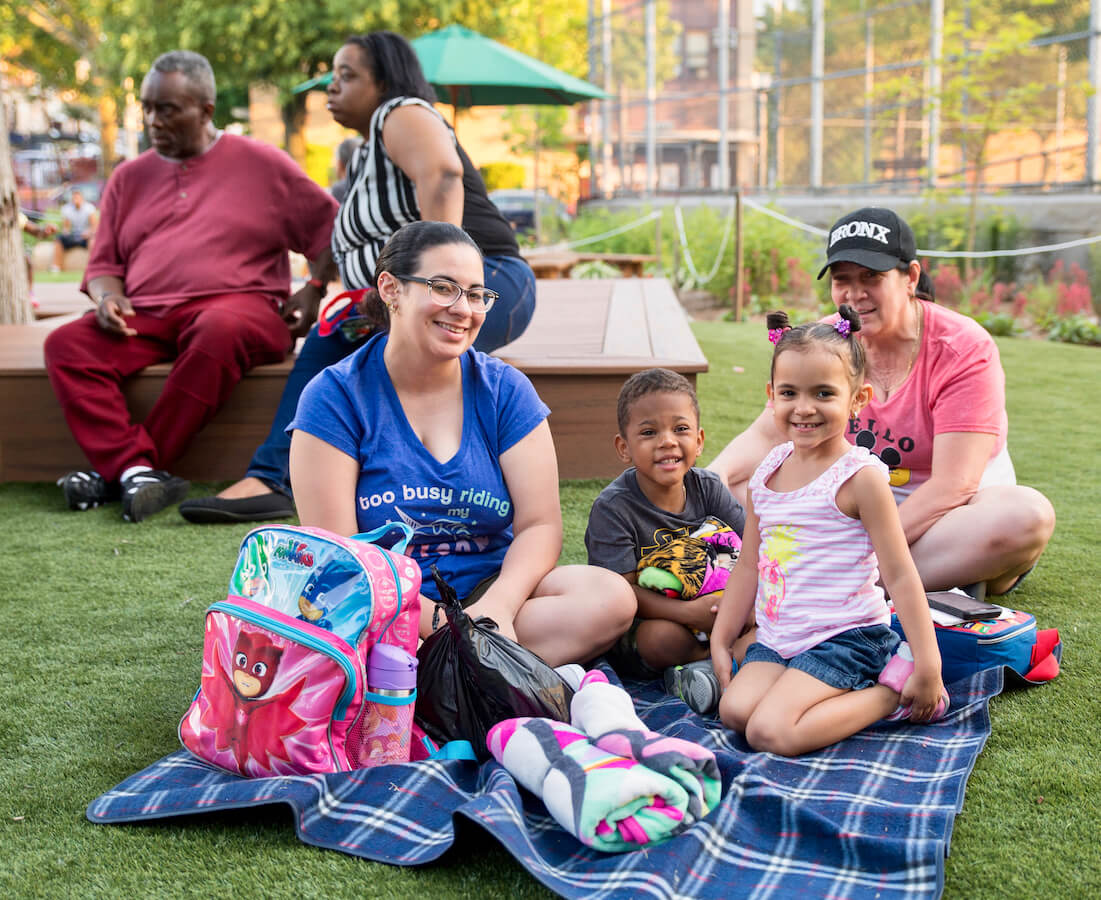 Back to All Events
Past Event
Back to School & Family Resource Fair
Come out to the Target Bronx Community Garden on Saturday, August 19, as Freedom Youth Family Justice Center and their partners support the community in a big way! At a time of year when families often face challenges sending their children back to school with new gear and confidence, we want to provide for the entire family.
Join us at the garden as we offer back-to-school supplies, job opportunities, wellness checks, healthy produce, and more! Registration is available on Eventbrite.
Please note: Supplies will be distributed while available. To receive school supplies, children must attend!
Please check NYRP's social media for the latest updates regarding outdoor event cancellations due to inclement weather and air quality.