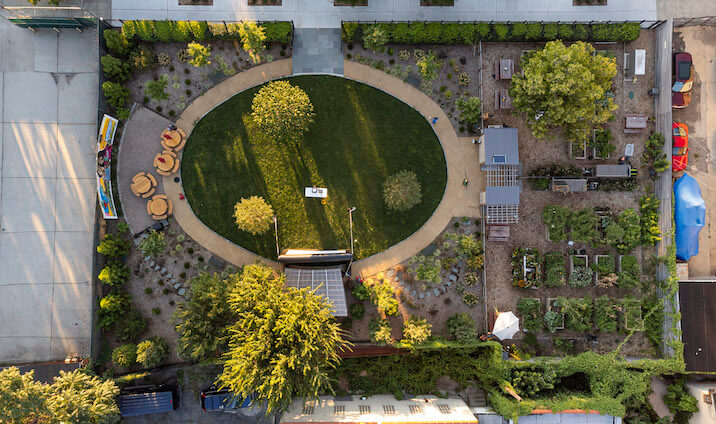 Back to All Events
Back-2-School Giveaway
This event is organized by NAHE Farms.
From the event organizer: 
Join NAHE Farms this Sunday, August 12 from 12:00 – 4:00 p.m. for their annual Back -2-School Giveaway at NYRP's Bathgate Community Garden in The Bronx!
In addition to free school supplies, this event will also include face painting, balloons, refreshments, and garden tours!
Registration required. Please RSVP here.
For more information, email [email protected] or text (347)-778-3400.