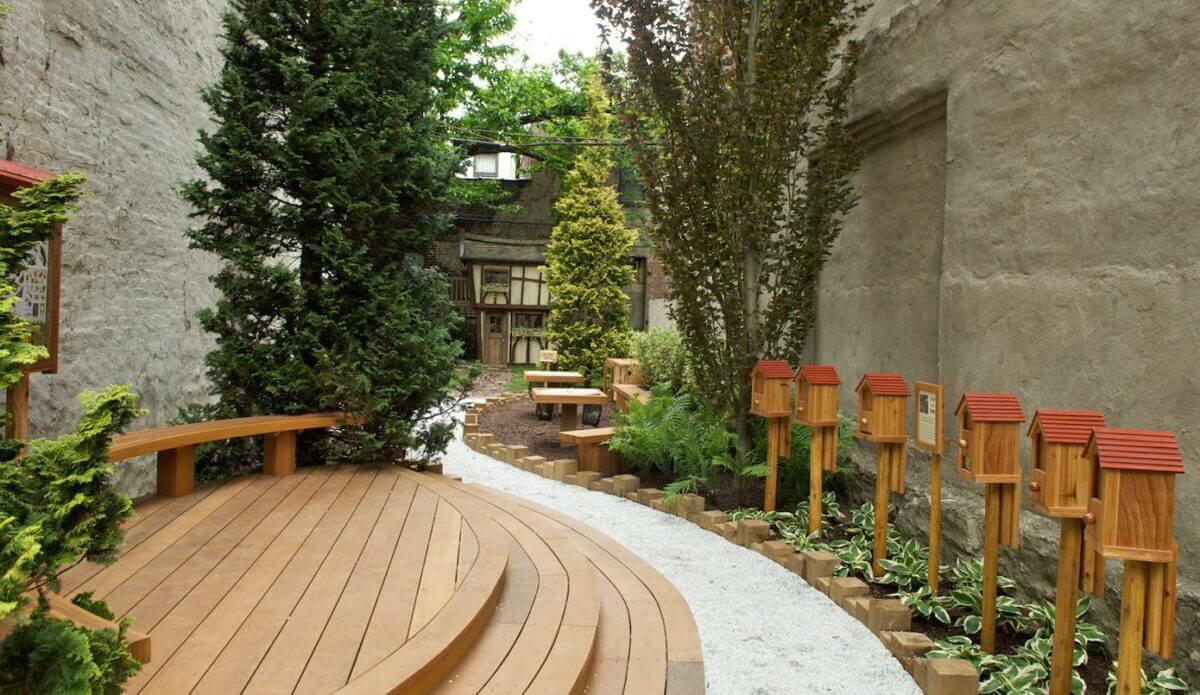 Back to All Events
Past Event
Back to School Event
This event is organized by Aspyn's Horizon.
From the event organizers: 
This Saturday, September 10, from 1:00 – 4:00 p.m. join us at NYRP's El Barrio Community Garden in East Harlem to get ready for the school year!
From 1:45 – 2:45 p.m. make sure to visit NYRP's The Home Depot Children's Garden for an interactive read aloud!
Register here.