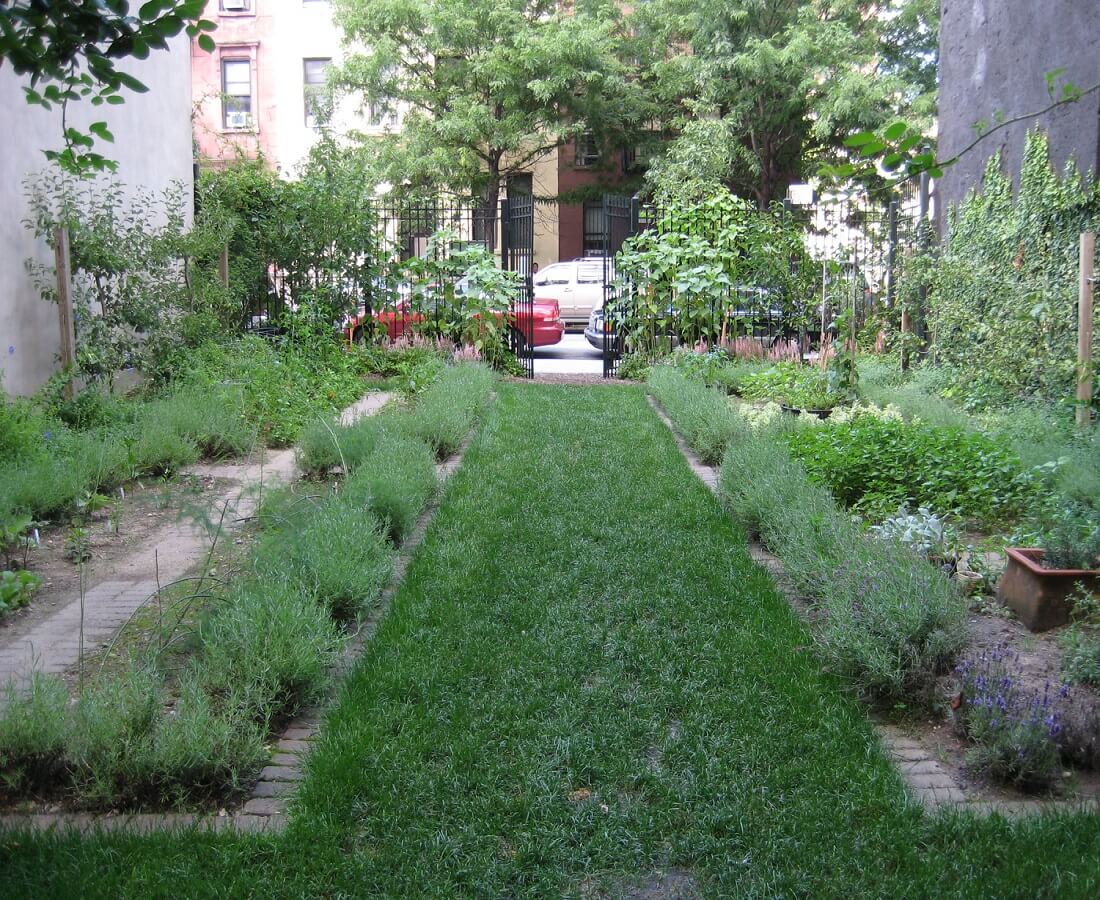 Back to All Events
Past Event
Uplifting, Connecting, Rising
This event is organized by Bibi Flores. 
From the event organizer:
Artist Bibi Flores invites you to experience Uplifting, Connecting, Rising is an all-women artist art exhibition that focuses on each artist's expression, and connecting as one. This exhibition will be hosted in NYRP's Herb Garden in East Harlem from July 13 to July 17, 2022.
All participating artists are based in New York with different heritages, and backgrounds.
Learn more here.