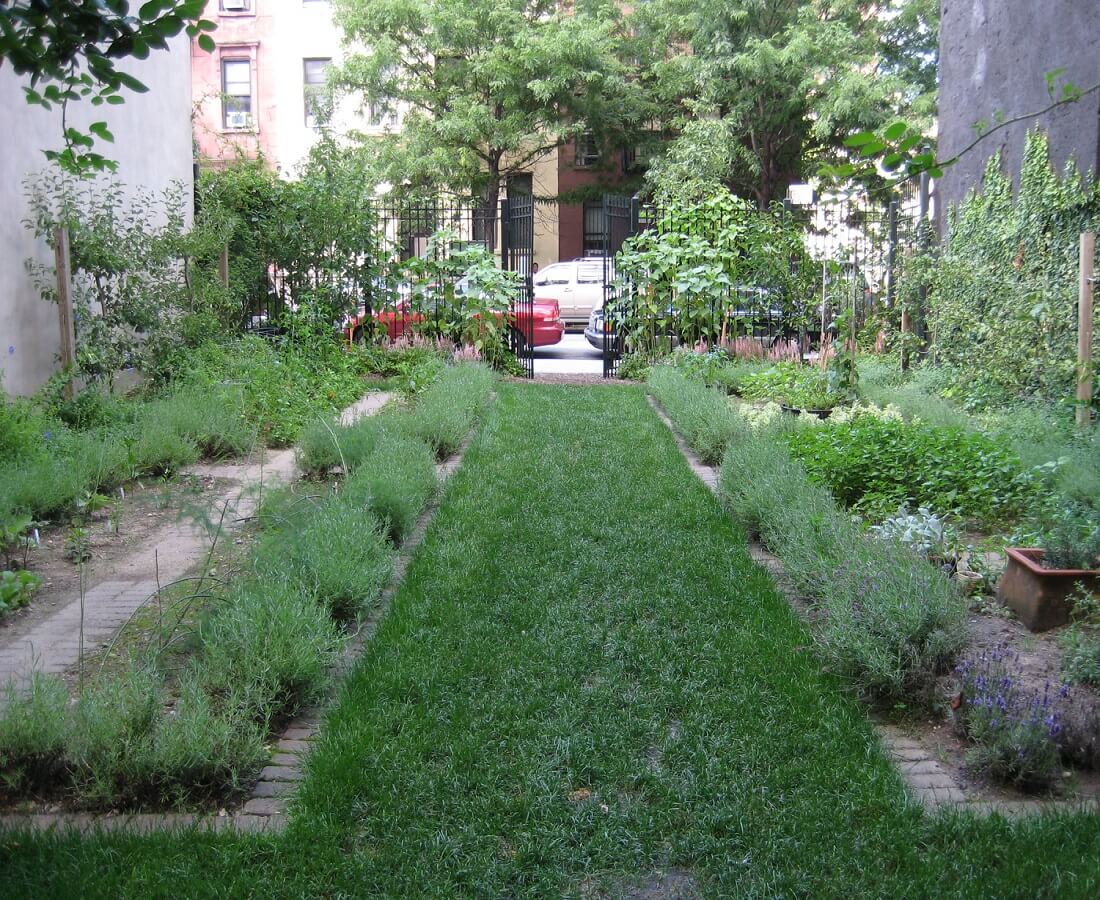 Back to All Events
Past Event
Art Installation Opening: Uplifting, Connecting, Rising
This event is organized by Bibi Flores in collaboration with Emireth Herrea. 
From the event organizer:
Join Bibi Flores and Emireth Herrea on Sunday, July 17 from 5:00 – 8:30 p.m. for the opening of an all women artist exhibition at NYRP's Herb Garden in East Harlem.
The installation will be shown in the garden until Friday, July 29 and will feature work from Lulu Lolo, Katie Cercone, Garciela Cassel, and Andrea Coronil.
This exhibit will celebrate various women artists including visual, multidisciplinary, including performance artists.