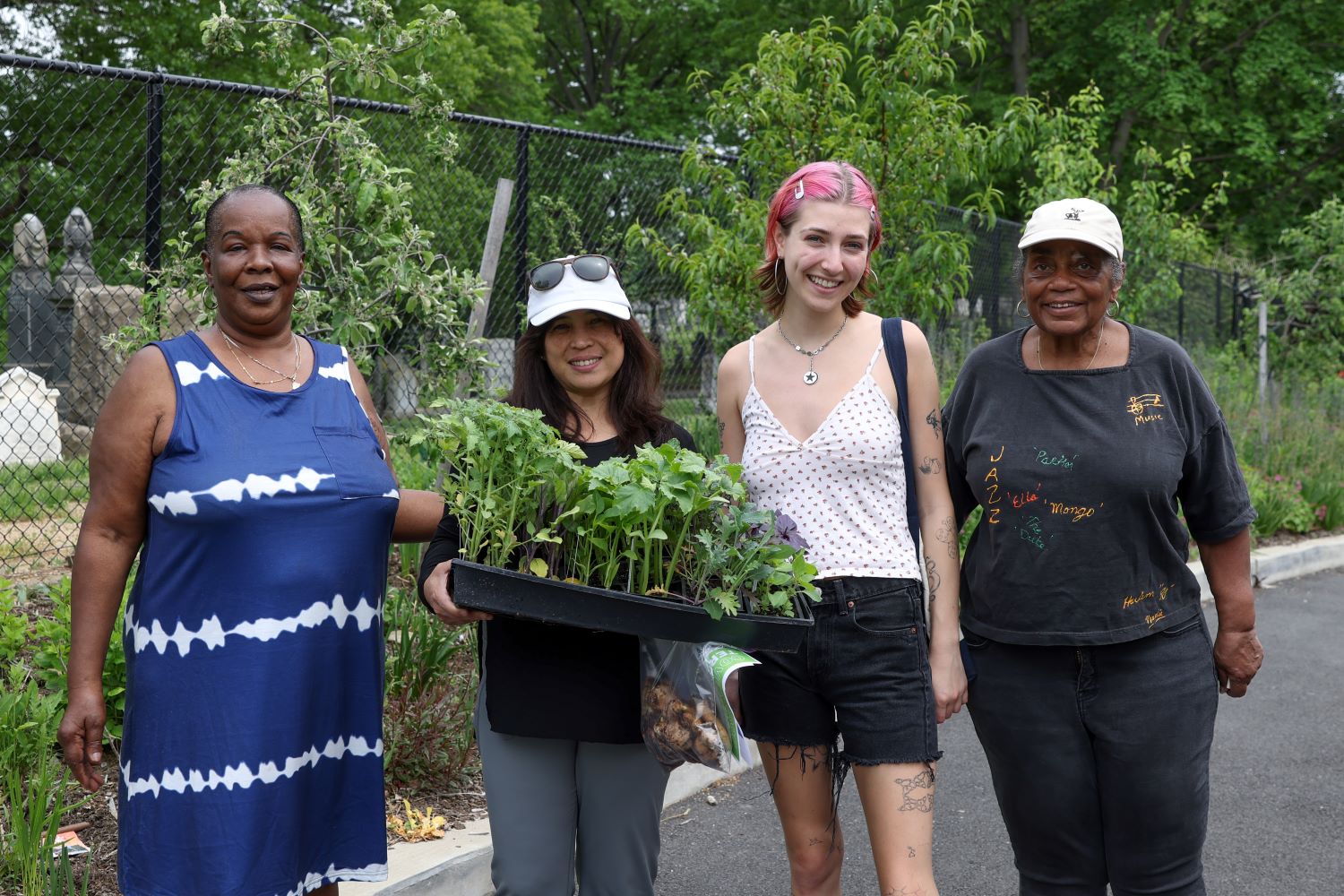 Back to All Events
Aberdeen Autumn Equinox Festival
This event is organized by Aberdeen Community Garden.
From the event organizer: Save the date ✨ Sunday, September 24th is Aberdeen Garden's Autumn Equinox Festival & Fundraiser. A day of specialized workshops, seasonal treats, tours, and more 🌱
For more information, see Aberdeen's Instagram page.
Please check NYRP's social media for the latest updates regarding outdoor event cancellations due to inclement weather and air quality.