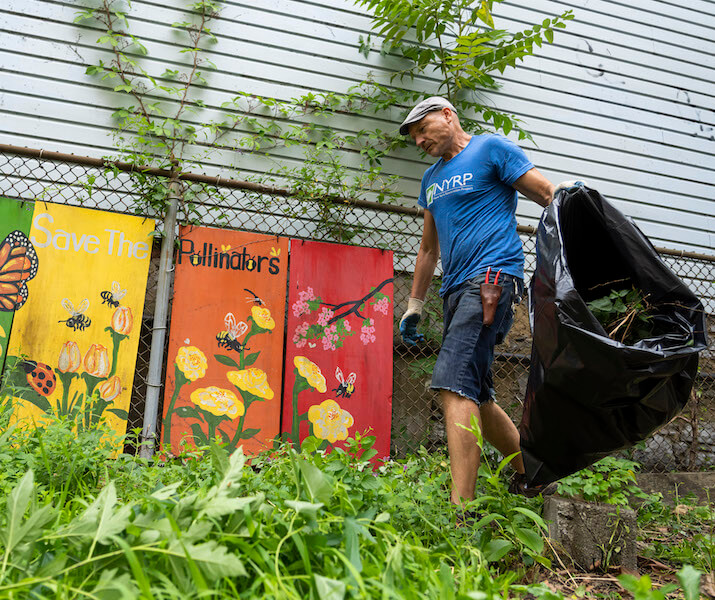 Back to All Events
Past Event
5th Annual Uptown Clean-Up
This event is organized by Altagracia Faith and Justice Works
From the event organizer:
Join us in this 5th Annual Uptown Clean-Up event!
Saturday, April 29th 2023
2pm-4pm
Begin at the Church of St. Jude
439 W. 204th Street (corner of 10th Ave)
All tools and supplies provided.
Únanse a nosotros en este evento 5 Anual de Limpieza de las calles Uptown!
sábado 29 de abril 2023
2pm-4pm
Comienza en la Iglesia San Judas
439 calle W. 204th (esquina de 10 avenida)
Se proporcionarán todas las herramientas y materiales.