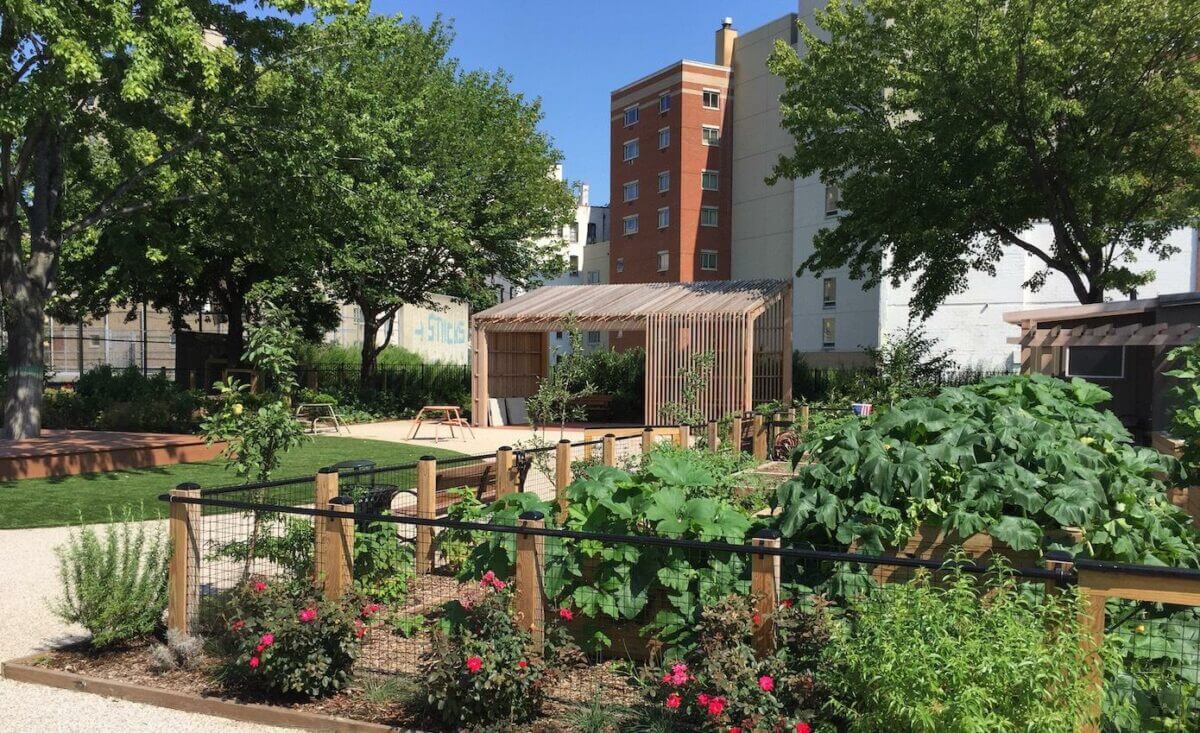 Back to All Events
Past Event
2023 Brownstone Steps Garden Reading Series
This event is organized by Brownstone Steps Entertainment.
From the event organizer:
Join us in the cool of the day to hear magical storytellers entertain and inspire us with the words of local playwrights. This reading will feature participants from Brownstone Steps New Play Development Program.
The Plays
SOUP KITCHEN SAINTZ by Cris Eli Blak
Two employees from a soup kitchen meet up at a bar after work to get to know each other better. Both are men of color and have served prison time. The conversation quickly turns to one of dreams, regret, emotion, forgiveness, friendship, and about what it means to be a man living in a society where you aren't even seen as a person.
ESSENTIALLY YOURS by Karen Brown
When the pandemic hits, this married couple loses their livelihood and close up shops. They take on new jobs in the food delivery business to make ends meet. Fighting to keep family life stable for their teen son, the drama begins when what IS ACTUALLY expected becomes the unexpected.
THE COME-UP by Alicia Foxworth
From the heart of Alicia Foxworth, pens the tale of a brewing power struggle in the family business of a growing, construction company. The sparring match is between a blood-heir daughter and son-in-law. Find out who comes out on top in The Come-Up.
The Venue
Paradise on Earth, Fannie's Community Garden
Admission
This event is free and open to the public. Seating is limited. Bring a lawn chair or small blanket.
Health & Welfare Protocol
Complimentary face masks and hand sanitizer will be available. The wearing of masks is optional. Alcoholic beverages and other drugs are not allowed in the garden.
This project is made possible in part with funding from the New York Restoration Project and The Laundromat Fund.