Sondra C. Wenger Joins NYRP's Board of Trustees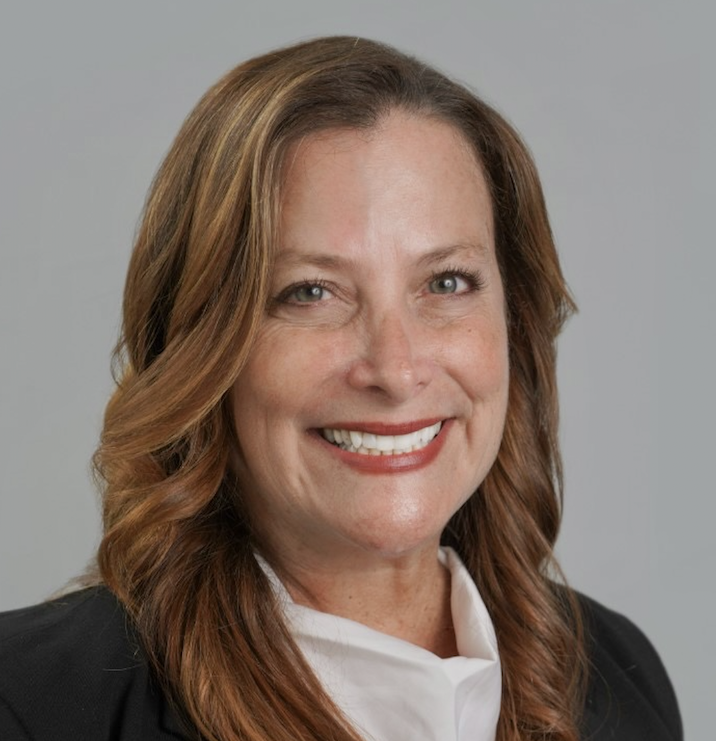 New York Restoration Project is thrilled to welcome Sondra C. Wenger as the newest member to join our Board of Trustees. She shares our conviction that access to nature is a fundamental human right and we look forward to working with her to advance NYRP's environmental justice work.
Read more about Sondra below and see our full Board of Trustees here:
Sondra Wenger is Head Commercial Real Estate, Americas for CBRE Investment Management. In her current role, Sondra is responsible for providing overall leadership, strategic vision, and driving growth in the commercial real estate sector at CBRE Investment Management. This includes overseeing acquisitions and asset management. She holds key positions within the organization, serving as a member of the Americas Investment Committee for Commercial Direct Real Estate, the CBRE Scientific Advisory Board, and the Portfolio Oversight Committee. Additionally, Sondra leads the community pillar for Diversity, Equity, and Inclusion, emphasizing the importance of these values within the firm.
Before joining CBRE Investment Management in 2021, Sondra held senior executive positions at institutions such as CIM Group, General Electric, and Equity Office Properties. In these roles, she was responsible for formulating and executing real estate investment strategies for these firms. Sondra has been involved in a wide range of transactions, including equity and debt positions in various asset types such as office, life science, medical office, storage, retail, apartments, condominiums, industrial, data centers, cold storage, hotels, and mixed-use properties. Her expertise extends to both domestic and international markets, having successfully sourced, negotiated, and closed over $20 billion worth of transactions in multiple cities.
Beyond her role at CBRE, Sondra serves as a Board Member for NYRP, CA South, and American Ventures. She is an active member of the Real Estate Roundtable and the Urban Land Institute (ULI). Within ULI, she holds the position of Membership Chair on the Executive Board for the Urban Mixed-Use Development Gold Council and is a member of the New York ULI Advisory Board.
Sondra's contributions to the industry have been recognized through various accolades, including Turn Around Atlas Awards—Distressed Deal of the Year, the Green Goddess Award from New York Restoration Project, being named one of Bisnow's Los Angeles Power Women and GlobeSt.com Women of Influence for Investment Professional and Mentor of the Year, and receiving the NAWRB Commercial Leader Award, the U.S. House of Representatives Commercial Leaders Award.