NYRP and Citizens Announce FREE "Backpacks and Blockbusters" Event Series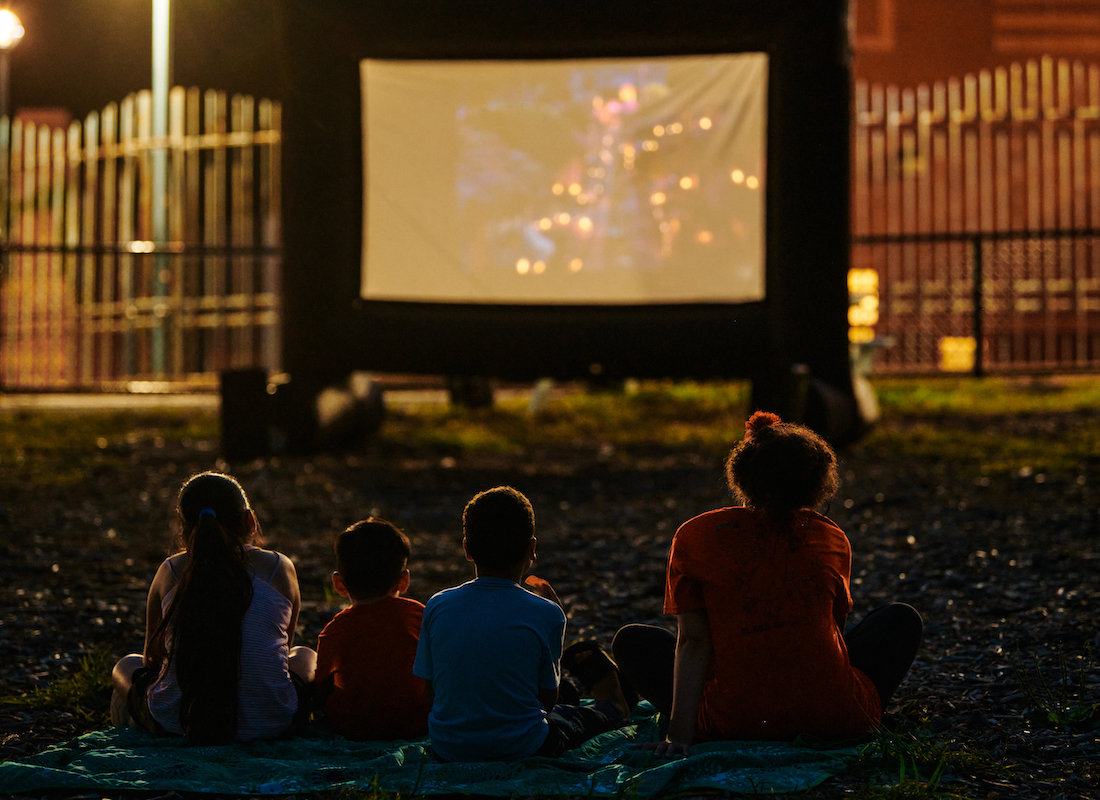 With generous support from Citizens, New York Restoration Project (NYRP) is thrilled to announce "Backpacks and Blockbusters," a FREE movie series throughout New York City from August 11, 2023 through October 13, 2023. Select movie nights will also include FREE backpacks and school supply giveaways organized by local garden groups.
Movies scheduled to be shown in NYRP gardens include Black Panther: Wakanda Forever, The Wiz, and Friday the 13th (which will screen on Friday, October 13) among others. All events are listed in the NYRP calendar at nyrp.org/free.